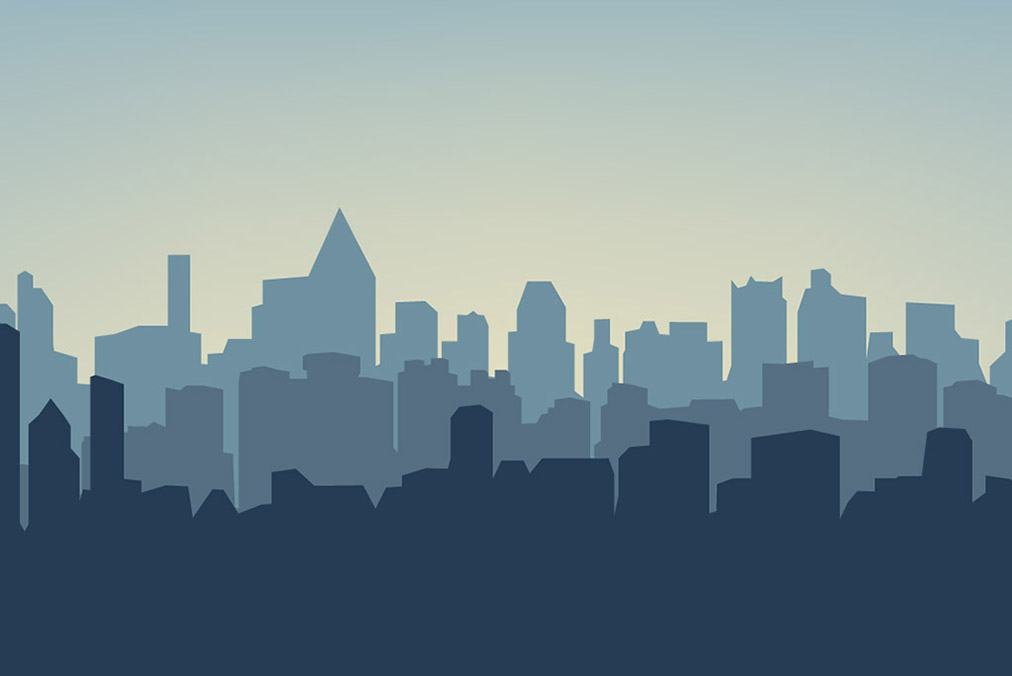 The Lab: S.O.A.R. Study of a Rice Queen
The very first public presentation of work-in-progress by Ming Poon, in collaboration with the Berliner Förderprogramm Künstlerische Forschung (2022-2023). "This is part of my ongoing artistic research on developing performance strategies to decolonize my body and its representation as an Asian person within the European hegemony. In S.O.A.R. Queen, I turn my research focus on my queer Asian body. Western queer culture and theory are overwhelmingly used as the point of reference in mainstream discourse and understanding of queerness, whitewashing the queer expressions of other cultures. I see this as a form of cultural colonization. As an expansionist project, colonialism is as much about occupying foreign territories, as it is about appropriating culturally-othered bodies and erasing their cultural contexts, histories and knowledge. THE LAB is the artist and audience development series at ETB | IPAC. Founded by Daniel Brunet in 2003, it offers Berlin-based artists an opportunity to share their work-in-progress with an audience and receive feedback in the form of a post-performance discussion.
Ohne Haftung für die Richtigkeit oder Rechtmäßigkeit der Informationen. Alle Inhalte werden von Veranstaltern oder Dritten eingestellt.